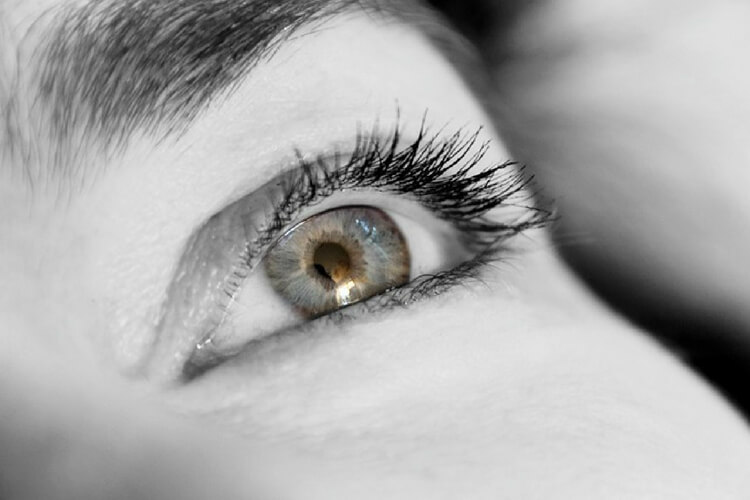 Home Remedies for Sagging Eyelids
🛈
This post may contain affiliate links and I may earn a small commission when you make a purchase through those links at no extra cost to you. Also, as an Amazon Associate, I earn from qualifying purchases. You can read my full disclosure here.
Have you ever thought about home remedies for sagging eyelids? Most of us have or will at some stage suffer from sagging eyelids which not only make us look tired but can also make us look older than we actually are. Most people associate sagging eyelids with age but it's not just an aging issue. Insufficient sleep, stress or dehydration can all be contributing factors that can cause havoc with our appearance and especially our eye area.
Even genetics can play a role and cause some people to have naturally sagging eyelids no matter what steps they take to try and avoid them. So are there any home remedies that can help improve the appearance of sagging eyelids? Well, the simple answer is yes. There are actually quite a few home remedies and below is a list of some of the most popular ones. And one of the best things about them is that all of them will cost little to nothing to try. So have a little fun and pampering time and give them a try.
Egg White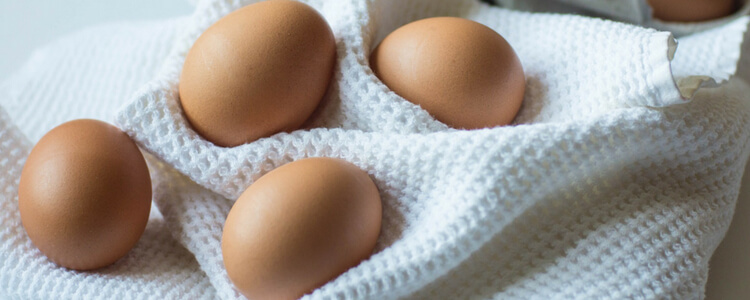 Every now and again you stumble upon a little gem of a trick and that's exactly what this is. Although this is a very temporary fix, it is probably one of the quickest, easiest and most effective remedies I've come across and it takes very little time to get the hang of. All you need is an egg white and a cotton bud and you're ready to go.
First, separate the egg white from the yolk, then dip the cotton bud into the egg white and with your eye closed, run the cotton bud across the crease of your eyelid. Keep your eye closed until the egg white has dried and if placed correctly, you should be left with a nice lifted eyelid.
A Few Attempts May Be Needed
It will however probably take a few attempts to get it in the right place. On my first attempt, my eyelids were held open so widely that it left me looking like a deer in a headlight and that was not the look I was going for. However, on the third attempt, I got it right.
This effect should last you for the whole day but as we're dealing with uncooked eggs here, it is wise to wash it off at the end of the day and wash any makeup brushes that have come into contact with it to prevent the spread of any bacteria. Some people use this technique for special occasions only but others love it so much that they use it every single day.



Cucumber
Cucumbers are an old favourite and people have been using them for years to soothe and hydrate tired, swollen eyes. Cucumbers contain both caffeic acid and ascorbic acid which can help reduce water retention and alleviating puffiness and swelling around the eyes. They also have a tightening effect and are high in antioxidants, potassium and vitamin E which are all great at fighting the signs of aging. Simply place cold cucumber slices over the eyes and leave them on for around 15 minutes.
Potatoes
If you do not have any cucumbers to hand then potatoes can be just as effective if not more so. They too can alleviate swelling by removing excess water and tighten the area around the eyes. Simply place two raw, peeled and washed potato slices on the eyes and leave them on for around 15 minutes.
Tea Bags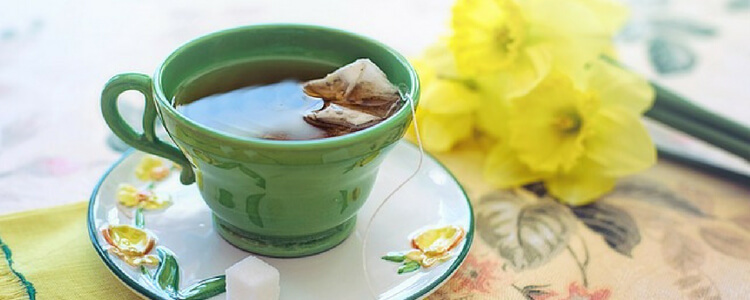 Tea bags are another good old favourite because they are filled with antioxidants and although people can use any old tea bag, green and black tea are very popular choices due to their high caffeine content which can restrict the blood vessels and reduce swelling.
Chamomile is also another popular choice because it is an anti-inflammatory and can help soothe inflammation. To use, simply place two used chilled tea bags on the eyes and leave them on for about 20 minutes.
Cold Compress
This can help tighten up the skin around the eyes and can be done in a couple of different ways. One way is to place a very cold spoon (the curved side against the face) over the eye and hold it there for a few minutes or until it starts to warm up. You may need to do this a couple of times so it's well worth having a number of spoons ready in the refrigerator.
Another way to do this is by rolling an ice cube over the eyelids for a number of minutes although do brace yourself for the serious eye freeze that will ensue with both these techniques. And when you find yourself short of time, even splashing your face with cold water can help revitalise and awaken those eyes.
Hydration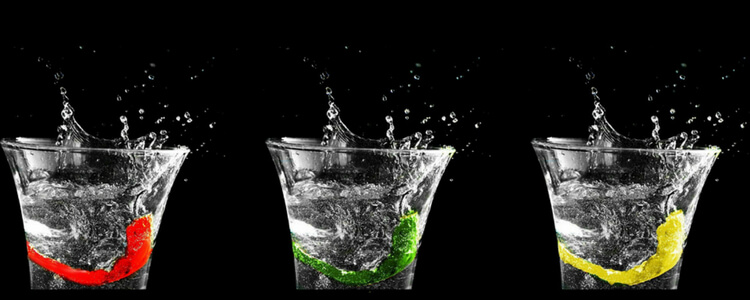 Dehydration can actually be a common reason for sagging eyes because dehydration can lead to water retention which can cause swelling and puffiness in the eye area, so drink plenty of water and avoid salt, caffeine and artificial sweeteners as they can all cause the retention of fluid.
Eye Exercises
These are becoming quite popular and there are actually tons of these for different areas of the face. For the eyes, place your three middle fingers directly under each eyebrow and slowly and gently push slightly up and out without causing any skin to crease. Hold for 5 seconds then release. Repeat again but this time, hold for 10 seconds and for the last few seconds, close your eyes while still holding the brow in place. Repeat the second step two more times to complete the exercise.
A Word Of Caution
The egg white trick can have hilarious results when first attempted so it's probably best to try it out when you're alone. I strongly advise against trying it in the presence of friends or family who are likely to make fun of you if it all goes south and even more so if they happen to have a camera to hand but if anyone else has a deer in a headlight moment, please do share so I know I'm not the only one.